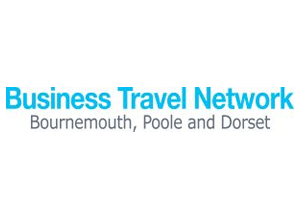 Sustainable Travel
Dorset Business Travel Grant 2017
The grants aim to help businesses who want to encourage employees, customers and visitors to travel more sustainably. Businesses can apply for up to £3,000 for initiatives such as:
Installing cycle parking/storage/shower facilities for cyclists
Install electric vehicle charging points
Improving site access and links to public transport
Improving walking/cycling/public transport signage
Improving access for pedestrians and cyclists
Provide designated car parking spaces for car sharers
Provide site centred walking/cycling/public transport maps
Encourage the uptake of homeworking, flexible working and web conferencing
For further details and to apply click HERE
Free practical assistance and grants are available through the Business Travel Network www.businesstravelnetwork.org/ . Quote the BID to access the range of support you need.
Related Post
Community Clean, who have been based on the Ferndown Industrial estate for 20 years, have developed a property maintenance offer for their n...
As your local printer on the estate RPM is pleased to offer a new service with a 20% introductory offer and no commitment. We're already e...
The Dorset Waste Partnership (DWP) are pleased to offer the following waste and recycling containers at the very competitive prices exclusiv...