Managing Innovation Event – Tuesday 23 January 2018, Poole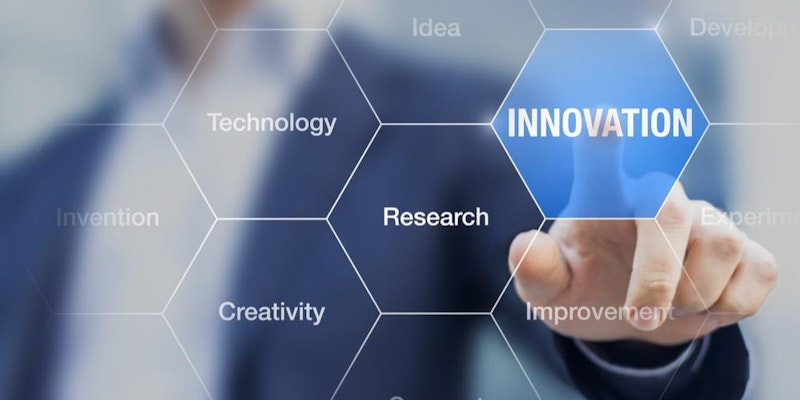 Date: Tuesday 23 January 2018
Time: 08:30am – 13:00am
Location: The Factory Co-Working Hub, 14 Alder Hills, Poole, BH12 4AS
About:  
Creating a secure and long-lasting business model is crucial to the future success of your company. The ability to constantly adapt but remain stable depends on that business model. So how do you continue to adapt as times change? Innovation management.
While it might sound irrelevant to your business, innovation is more than creating the next Uber.
Innovation management will allow you to introduce new services, products, or enter new markets at a time when your business needs it most. This combination of business model and innovation management is crucial to stay ahead of the game.
This interactive workshop will introduce the definitions and benefits of innovation and innovation management and its direct impact on sustainable profitable growth.
You will leave with a clear understanding of each of the five dimensions of innovation management and how they can boost your productivity, increase survival rates and facilitate growth in sales.
You will learn the concept of business model design and gain practical experience in analysing existing models, and developing and implementing new business models, which will allow you to build a compelling story of how your enterprise will create, deliver and capture value going forward.
To book your place click HERE
Related Post
Tuesday 6th February 2018 (4pm – 6pm) Bournemouth and Poole College and Borough of Poole invite you to a networking event in to...
The BID has been approached by companies served by Haviland Road over the difficult and dangerous parking situation. A meeting has been arra...
Improved Security was your main priority action for the BID. ANPR cameras were first installed at the estates entrances. These are now enhan...