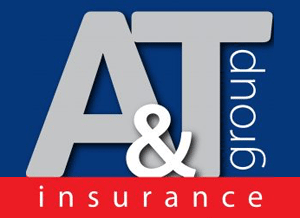 Insurance Costs
The BID has invested through partnership arrangements with Dorset Police in modern CCTV coverage. This collaborative action to improve security can have significant effect on the cost of Insurance premiums. One local broker, Alan Thomas, is offering a 10% discount for businesses on the estate (adrian.potter@alan-thomas.co.uk). Quote the code BID 10 for your `10% discount.
You can also download the "CCTV Certificate of Installation and Maintenance" from the documents page to provide your broker to access discounts on your insurance premiums.
Related Post
Community Clean, who have been based on the Ferndown Industrial estate for 20 years, have developed a property maintenance offer for their n...
As your local printer on the estate RPM is pleased to offer a new service with a 20% introductory offer and no commitment. We're already e...
The Dorset Waste Partnership (DWP) are pleased to offer the following waste and recycling containers at the very competitive prices exclusiv...