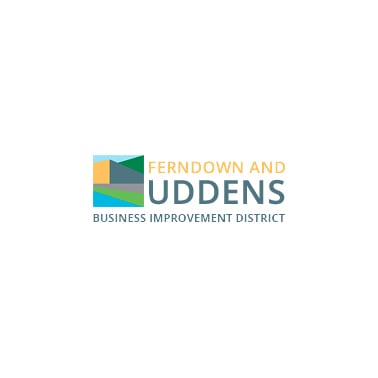 Everything you ever wanted to know about Apprenticeships but were afraid to ask!
Related Post
Tuesday 6th February 2018 (4pm – 6pm) Bournemouth and Poole College and Borough of Poole invite you to a networking event in to...
The BID has been approached by companies served by Haviland Road over the difficult and dangerous parking situation. A meeting has been arra...
Improved Security was your main priority action for the BID. ANPR cameras were first installed at the estates entrances. These are now enhan...