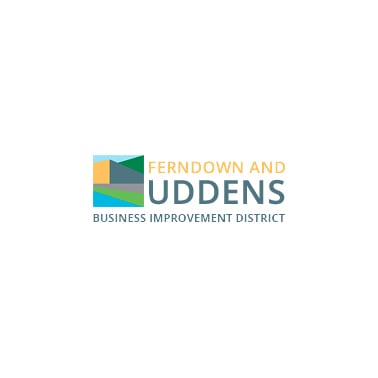 Cyber Security
Related Post
For those who were unable to attend the Instagram Training HERE is the presentation outline. If you would like more information about using ...
Following the agreement on actions to alleviate the worst problems caused by inconsiderate parking the County Council have proposed extendin...
Improved Security was your main priority action for the BID. ANPR cameras were first installed at the estates entrances. These are now enhan...